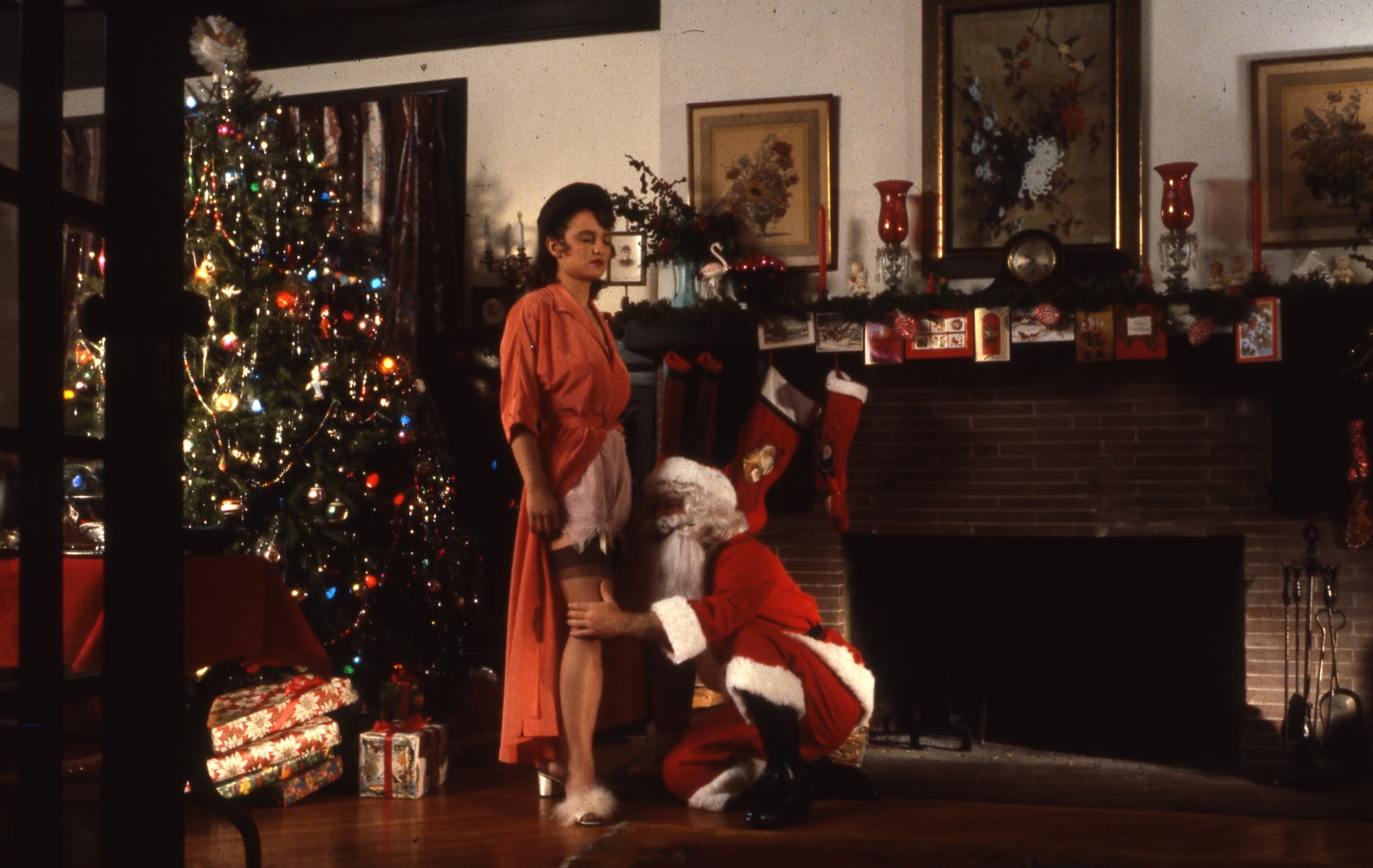 With the solstice behind us, we in the north are settling in for the quietude of winter's lingering, deathly chill. Perhaps you've already a hearty cord of wood cut, stockpiled, and seasoned, just waiting to flood your dacha with a soft glimmer. Or maybe you're more the moneyed layabout type, opting instead to outsource all the modest pleasures of this earthy labor. Either way, there are several factors decisive to selecting the perfect firewood. For the indoor hearth, we recommend well-seasoned hardwoods, which tend to retain less moisture than softer woods.
Red Oak: Burns cleanly, slowly, and without much fuss. Oak is a holiday favorite due to the intensity of its heat, its relative longevity, and that classic fragrance to fill your lungs with warmth in the frigid depths of midwinter.
Shagbark Hickory: Perhaps the hottest burning wood there is, the dense, hard-to-split shagbark variety is especially suited for your stove or fireplace, where you can enjoy its languorous, flickering glow late into the evening.
Black Cherry: Seasons quickly, splits easily, and burns with a medium heat. But the real virtue of cherry wood comes from its sweet, captivating aroma, an enticing complement to some mulled wine.
Sugar Maple: Another wood with a high intensity heat, maple seldom burns so well as hickory or oak, but we like it for the dreamlike swirls of light, the burst of sparks, and memories of snowfall in the nighttime stillness of a New England forest.
Piñon Pine: The hardest of the softwoods, we'll make an exception for this slow-burning, Southwestern classic solely for its unforgettable cowboy campfire smell.