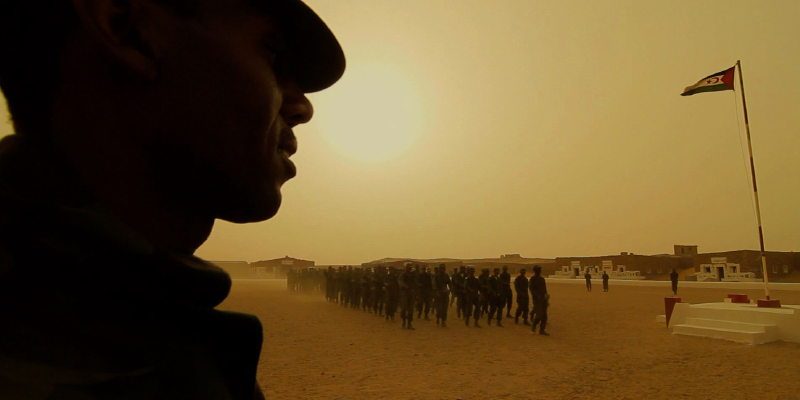 We had the chance to catch producers Javier Bardem and Lilly Hartley, along with director Alvaro Longoria and Kerry Kennedy from the Robert F. Kennedy Center for Justice and Human Rights present their compelling new documentary, Sons of the Clouds: The Last Colony this week at the IFC Center.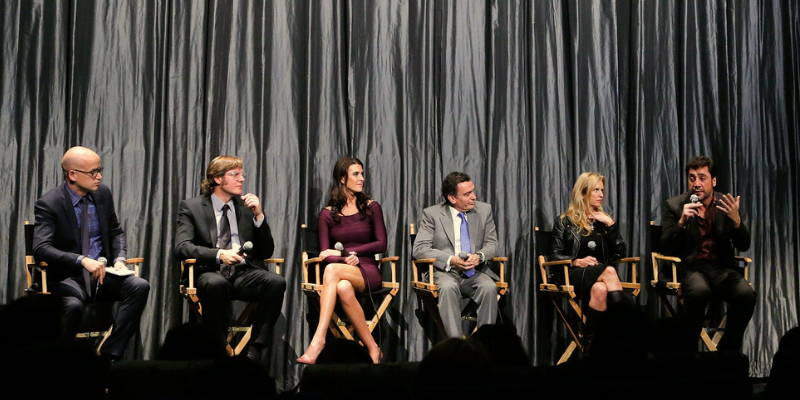 The film elucidates the negligence and brutality suffered by the Sahrawi people of the Western Sahara following in the wake of Spanish decolonization. The ongoing conflict resulting from Morocco's annexation of the Western Sahara by purportedly nonviolent occupation has resulted in a humanitarian crisis for the Sahrawi living in both the occupied territory and as exiled refugees. After participating in a film festival benefiting a Sahrawi refugee camp, actor Javier Bardem took up the cause of petitioning for UN aid and recognition from the Spanish government to persuade Morocco to enact a democratic referendum determining the status of the region.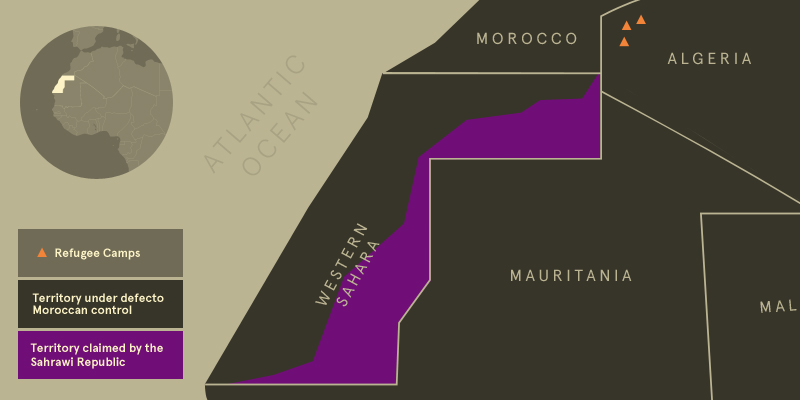 What we found most interesting was the documentary's nuanced exploration of several intersecting layers in the complicated geopolitical milieu of northern Africa: the endurance of diverse cultural identities, the colonial partitioning of the African continent by Europe, the eventual withdrawal of European colonial power, and the bifurcation of alliances which persist even after the end of the Cold War.
Sign the petition to help Bardem & co. encourage political leaders to demand a human rights mandate for the UN Peacekeeping mission in the Western Sahara.